Get a chance to win cash up to Php 50,000
Send remittances to BPI at any BPI Gemini Express branches and get a chance to win up to Php 50,000.
1. The promo is open to all individual Filipino citizens sending their remittance to BPI at any participating branch of Gemini.
2. Remittance mode may be any of the following:

direct credit to a BPI account
cash pick-up from any BPI branch or partner outlets
credit to account with other local banks
loading to e-wallet
gift remittance
3. The Gemini customer will be eligible to qualify for the promo after making a remittance transaction to BPI via Gemini branches, with 100 Euro as the minimum amount. Remittances should be credited to the account or successfully claimed within the promo period.

4. After each eligible remittance transaction, customer gets one system-generated raffle number.   There is no limit to the number of remittance transactions. Remitters may have multiple entries for the raffle.
Note: On the 4th remittance to BPI via Gemini, customer gets waived remittance service fee.

5. Gemini will handle the tracking of remittance transaction count of each client, and this shall serve as basis of eligibility for the promo.

6. There will be one raffle draw, scheduled as follows:

 

Period Covered

(based on actual date when remittance is credited to the account/picked up)

Draw Date

1st Raffle Draw

June 1 to August 31, 2023

September 16, 2023

Grand Raffle Draw

June 1 to December 31, 2023

January 16, 2024
7. The following prizes will be given away:
Draws

Prizes

1st Raffle Draw

10 winners of Php 3,000 each

Grand Draw

1 grand prize winner of Php 50,000 c/o BPI

15 winners of Php 3,000 c/o BPI-Gemini Express

5 winners of Php 3,000 c/o BPI

 

Note: Items will also be given as consolation prizes.
8. Gemini and BPI shall award the prize to the winner.  The winner may instruct Gemini and BPI to award his prize to his nominated beneficiary's BPI account.
9. A remitter can only win once during each raffle draw. Participants who were not able to win during the 1st raffle draw will be eligible to win in the Grand Draw.

10. Raffle draws will be held at Gemini office in the presence of a representative from Gemini, BPI, and other required regulatory body in the area.

11. Winners will be notified via e-mail or phone call.  BPI and Gemini reserves the right to announce in any media it deems appropriate the names of the winners without compensation to the latter. Winners should agree to have their names and pictures published in the winners' announcement.

12. Winners must provide the beneficiary account number (should be a BPI account) where the prize will be credited, within 60 days from receipt of notification, otherwise winner forfeits his/her prize.
13. All employees of BPI and Gemini, its advertising and PR agencies, and their relatives up to the second degree of consanguinity or affinity are disqualified to join this promotion.
14. Promo period is from June 1 to December 31, 2023.

15. The decision of Gemini and BPI on all matters relating to this Promo. 
To know more about the promotion, visit BPI Gemini website. 
Gemini Express
For any questions or concerns, please visit or contact the following details below.
Address: Eckenheimer Landstr 67 60318 Frankfurt, Germany 
Telephone Number: (+49) 69-9553-0325
Fax Number: (+49) 69-9553-0326   
BPI
For inquiries and comments, please send us a message or call our 24-hour BPI Contact Center at (+632) 889-10000.
Disclaimer: The links above may offer a different privacy policy and level of security. No personal information will be collected without prior consent.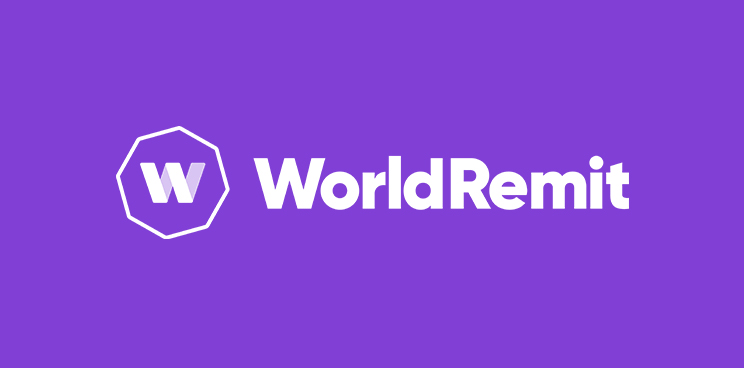 Worldremit Promo
Send money for free when you remit to a BPI account via Worldremit's mobile and online app.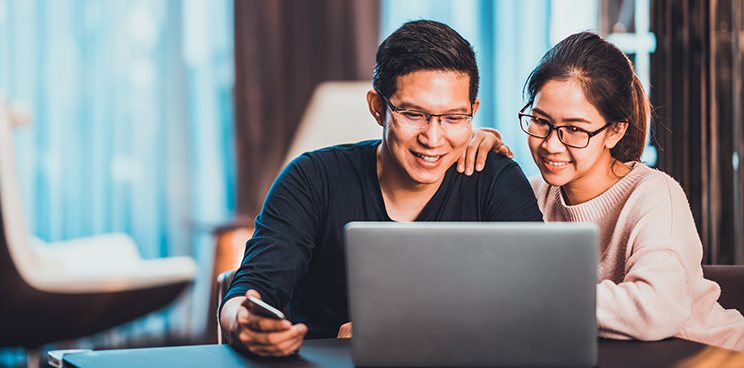 Remit to the Philippines
Send money to loved ones through fast and secure remittance solutions.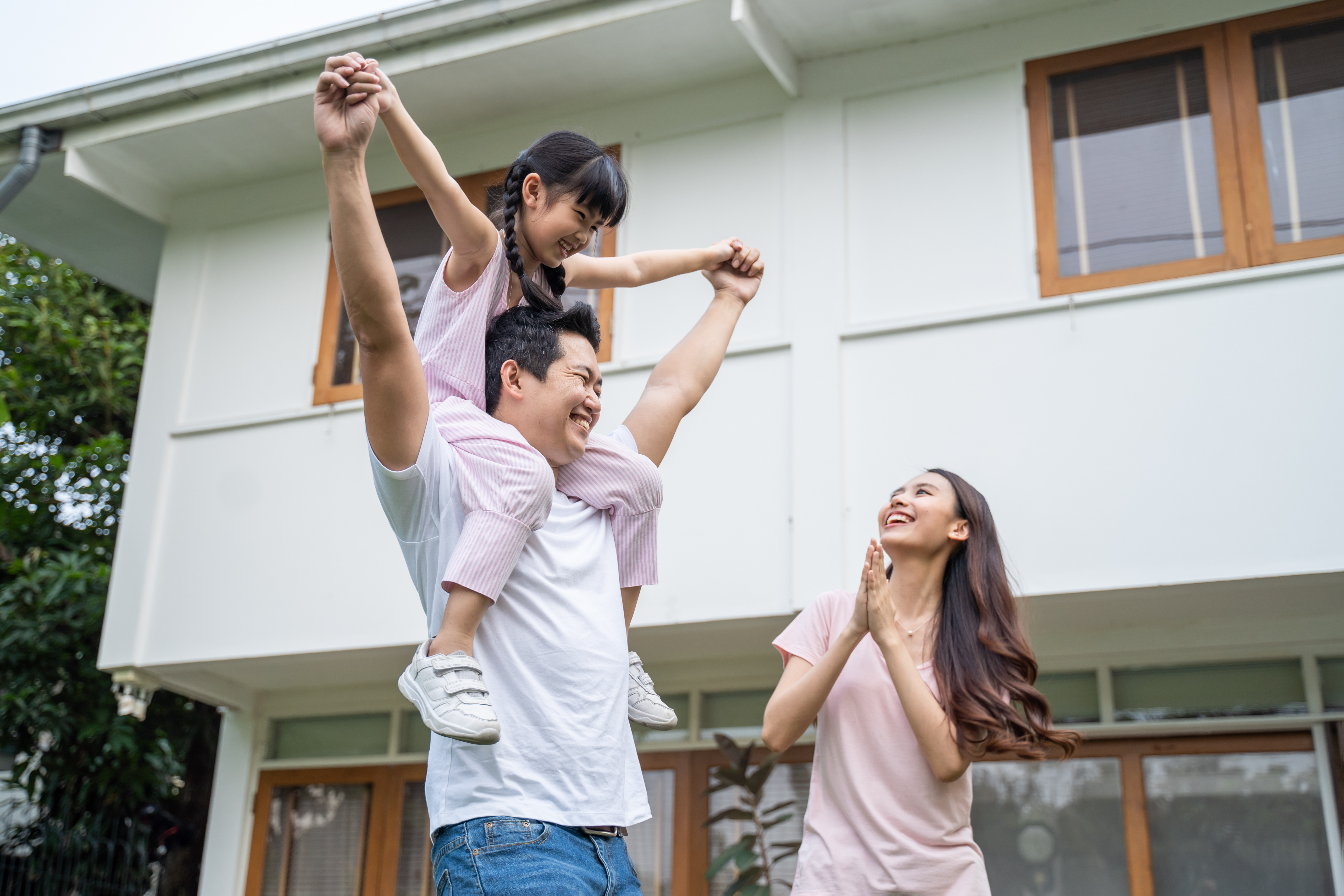 Pamana Padala
A secure savings account that makes it easier to manage remittances from abroad.