All

Credit cards

Prepaid cards

Debit cards

Deposits

Digital

Partner apps and websites

Remittance

Loans

Partner stores

Holiday Offers

Rewards
Travel and leisure
Installments
Shopping and essentials
Rewards
Health and wellness
Shopping
Online
Restaurants
Cards
Travel and leisure
Installments
Shopping and essentials
Health and wellness
Shopping
Online
Restaurants
Cards
Travel and leisure
Installments
Shopping and essentials
Health and wellness
Shopping
Online
Restaurants
Cards
Travel and leisure
Installments
Shopping and essentials
Health and wellness
Shopping
Online
Restaurants
Cards
Digital
Valid until Oct 31, 2023
Cash In and Get Rewards Promo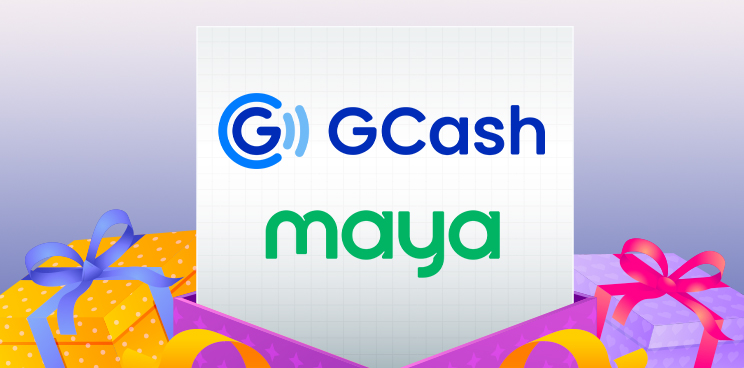 Get 5 BPI Rewards Points when you cash in to GCash or maya using your linked BPI Online accoun
Digital
Generation Digital with BPI Grand Raffle Promo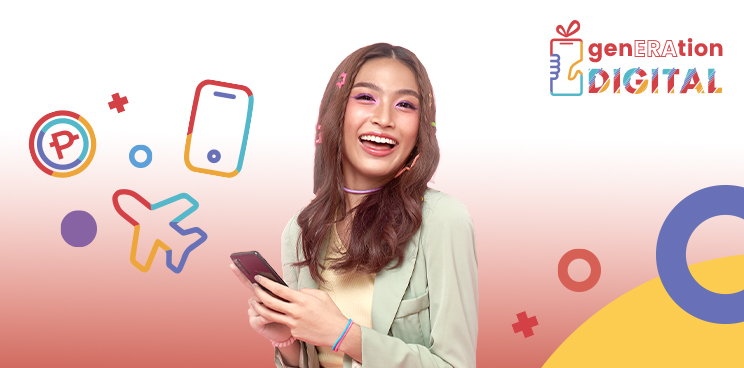 Get a chance to win Php 500,000 cash, a trip to El Nido, or Apple gadgets when you use your BP
Digital
Generation Digital with VYBE Scan to Pay Promo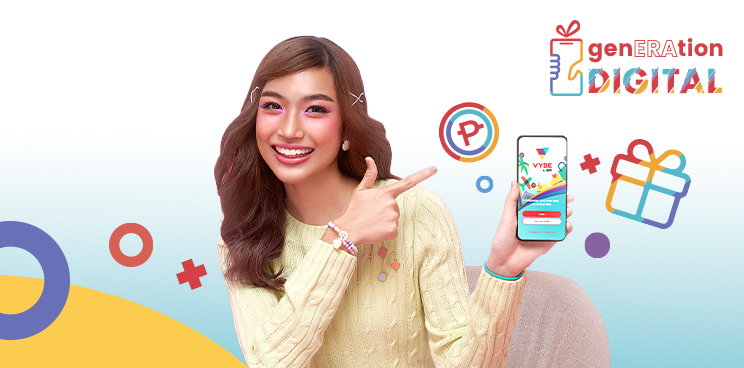 Get a chance to win 172,000 BPI Rewards Points when you use VYBE's Scan to Pay feature.
Remittance
Gemini Express Raffle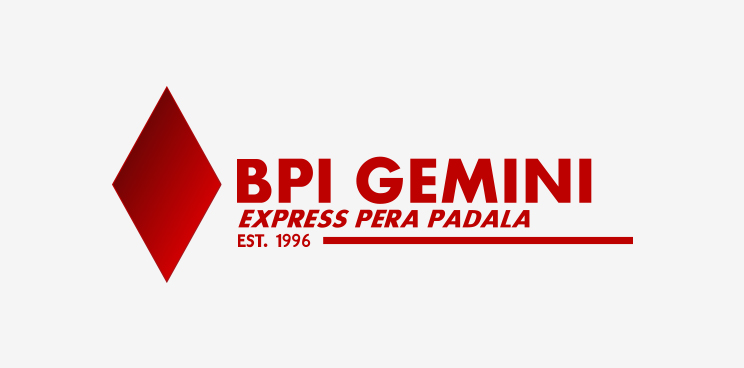 Send remittances to BPI at any BPI Gemini Express branches and get a chance to win up to Php 5
Remittance
Worldremit Promo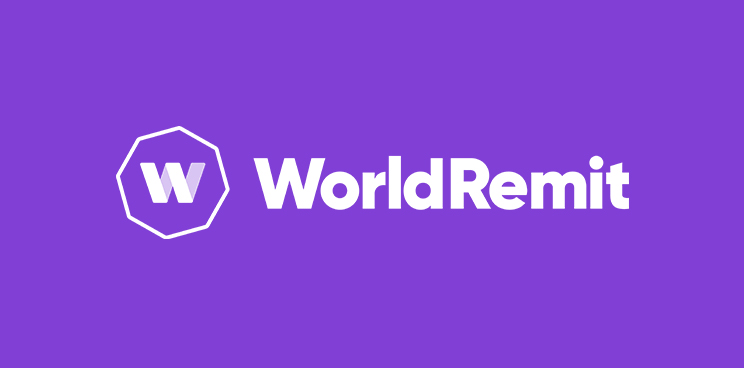 Enjoy this treat of BPI and Worldremit. Send money for free when you remit to a BPI account.
Partner stores
Valid until Dec 31, 2023
SEAOIL x BPI #SaveUp and VYBE Promo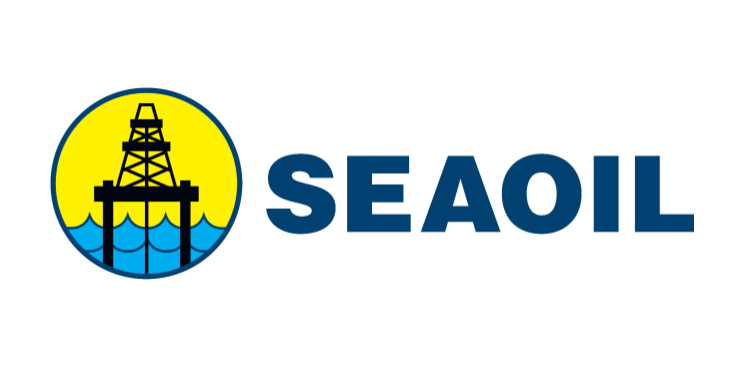 Get a free Php100 PriceLOCQ Voucher when you open a BPI #SaveUp account or download and sign
Partner stores
Valid until Oct 31, 2023
Lawson x BPI #SaveUp Promo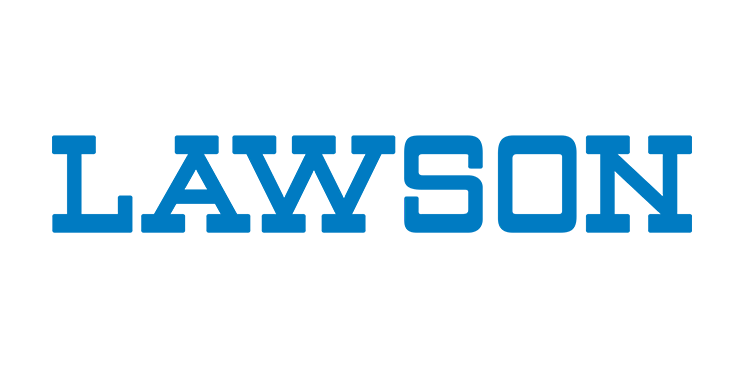 Enjoy free coffee and dippers when you open a BPI #SaveUp account in participating Lawson outl
Travel and leisure
Installments
Shopping and essentials
Health and wellness
Online
Restaurants
Rewards
Valid until Jan 15, 2024
Singapore Weekend Getaway Promo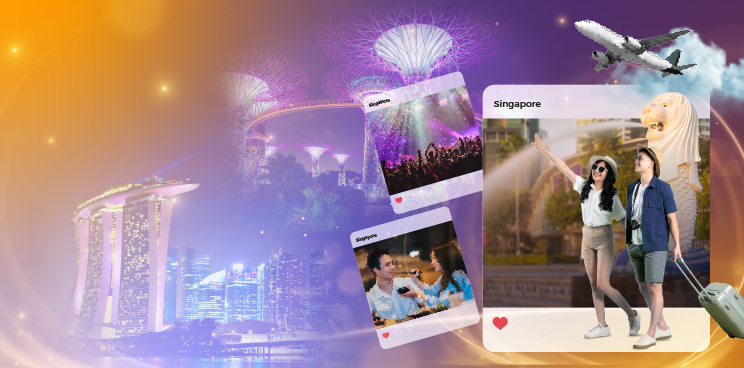 Win a trip to Singapore and watch a Grammy Award-winning artist live.
Pagpupugay sa pamilyang Overseas Filipino
Get a chance to earn rewards and more when you avail of our offers and promos.
More BPI Promos
Explore other exciting BPI promos - from shopping to home improvement and everything in between.